The YD Course ONLINE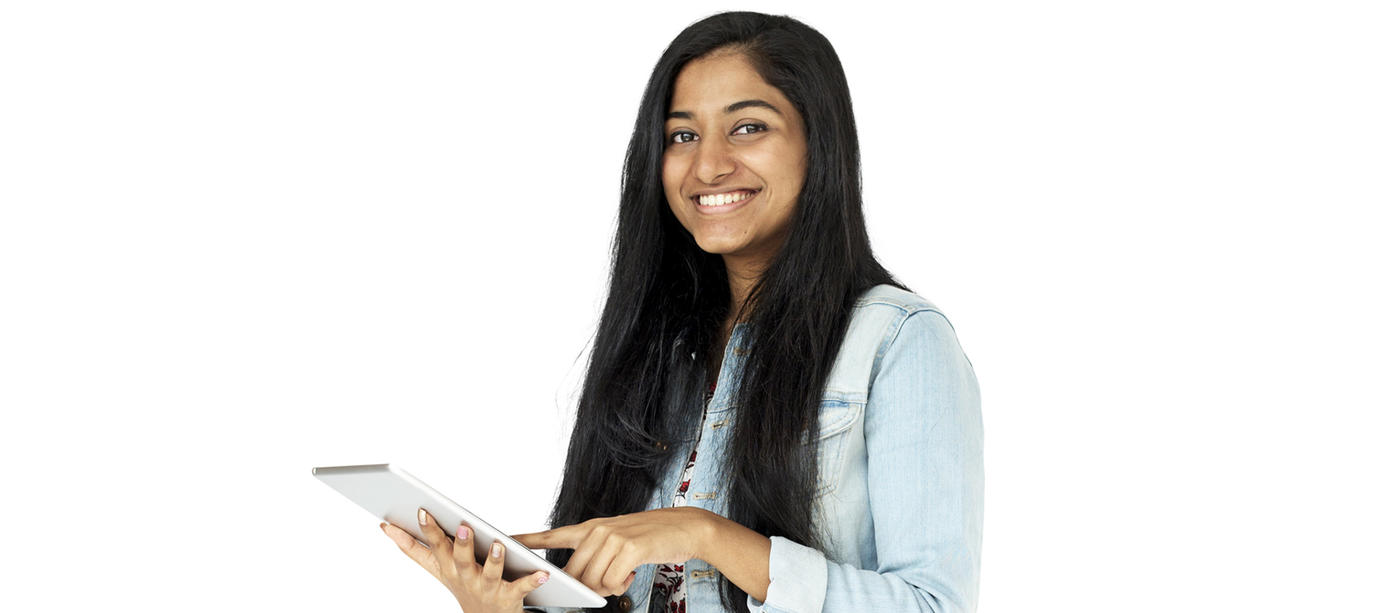 The YD Course ONLINE is a beginner driver education course available in select provinces. It's aimed at helping new drivers learn the skills needed to successfully pass their driver's test and stay safe on the roads for a lifetime. It's an intuitive driving program with interactive online theory to be completed anytime, anywhere.

This program has two components:
1) Online learning
2) In-car lessons
The theory portion of this course is online and the driving lessons are conducted in-person, with a highly trained driving instructor. All in-car lessons are one-on-one, with all necessary COVID-19 safety precautions in place. 

The online learning modules are designed to help new drivers think like experienced drivers able to identify the problems and solutions needed to avoid each type of crash. It's a way of thinking, presented through animations, text, images and videos that will become habitual over the course of this program. 

The driving lessons are private, one-on-one in-car lessons provided by provincially approved, annually re-certified instructors. Throughout the course, each student will learn how crashes happen and how to prevent them. 
For over 50 years, YD has been committed to helping every student become a responsible, competent driver that knows what to do when the real thing happens. We teach our students our Collisionfree! Approach™ system of 4 habits and 20 sub-habits, including:
Risk perception
Gravel shoulder recovery
Threshold/ABS braking
Rear-crash avoidance
Head-on collision avoidance
Emergency braking
Brake and avoid techniques
Swerving techniques
Freeway driving
If you need any technical or educational support throughout the course, feel free to reach out to the emails below and we'll respond within 48 hours. If you want to reach out to your local YD centre for support, visit www.yd.com for hours of operation and contact information.
Technical: esupport@yd.com
Service: ydsupport@yd.com
Educational: education@yd.com
Check with your local YD centre today to see approved courses and offerings in your province/city!