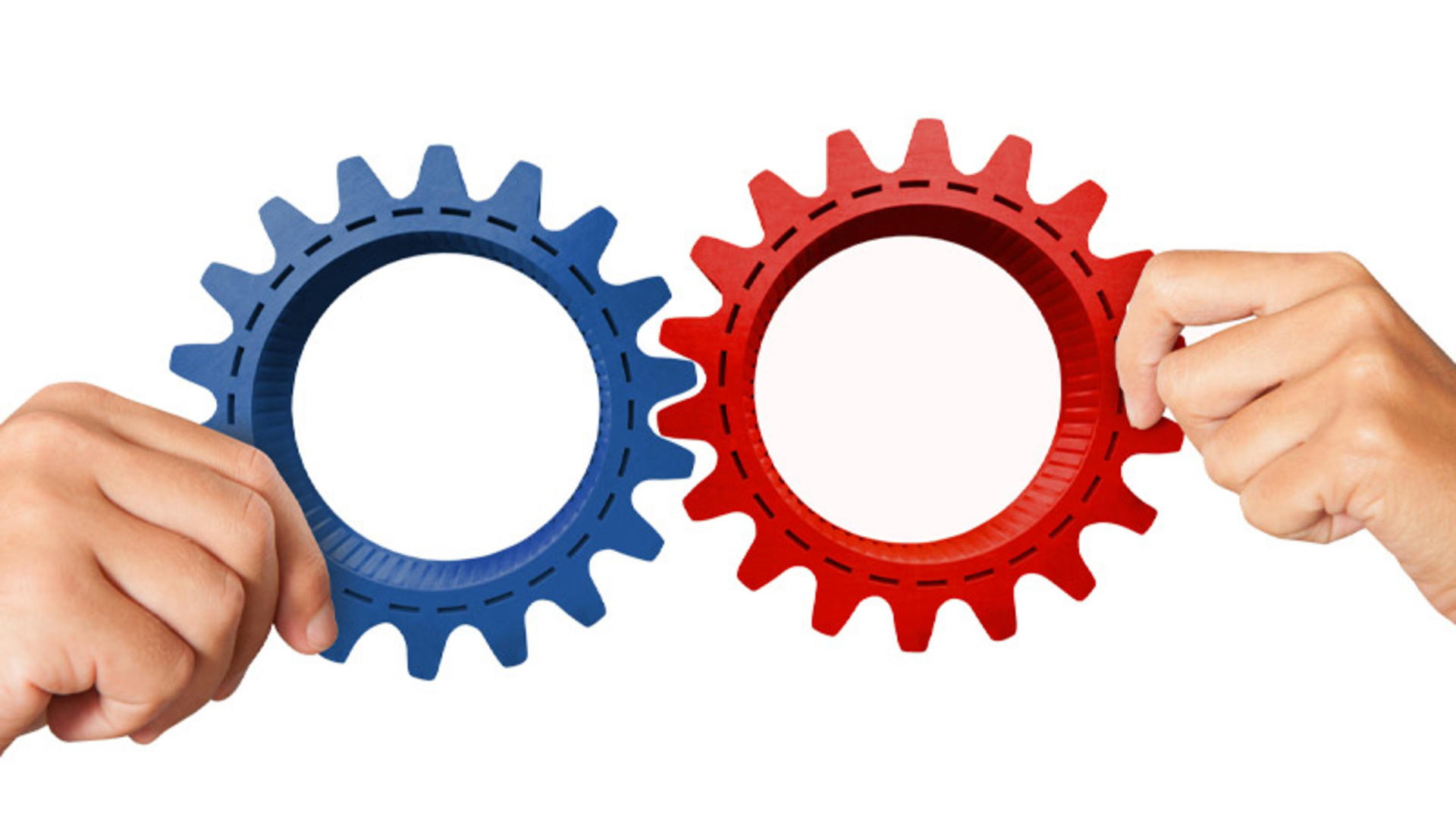 Become a partner with Young Drivers of Canada
Join a community of New Drivers, YD Graduates, and businesses!
The benefit of joining the YD Community:
Our goal is to help spread our message and good driving habits in partnership with other companies across Canada. Join us!
Quality: The only driving school ISO9001:2008 registered.
Growth: The largest driving school in Canada with over 145 classrooms and over 1.3 million graduates.
Passion: It is our Mission to reduce the road deaths and injuries caused by collisions across Canada!
Please send in your request to marketing@yd.com
Young Drivers of Canada is looking to partner with strong, creative, safety minded companies who share the same passion to help drivers across Canada learn how to drive collision-free.