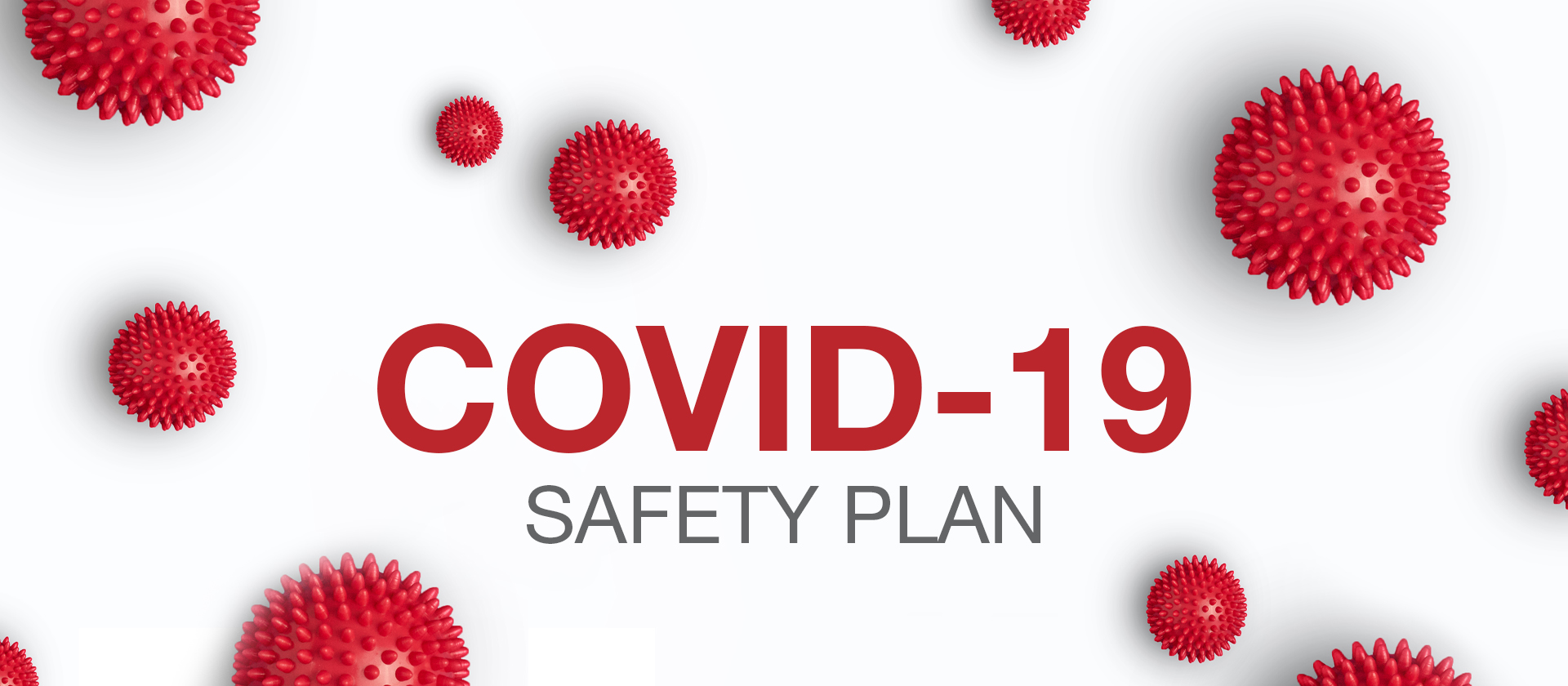 Covid-19 Safety Plan
Young Drivers of Canada (YD) is focused on keeping our employees, students, and customers safe during these uncertain times. As we continue to navigate this new normal, we have developed processes to raise awareness of new health and well-being protocols.
Provincial Screening
Driving lessons in Ontario are NOT PERMITTED at this time and must be rescheduled for a future date. DriveTest in Ontario will still provide G1 and G2 exit tests. Staff and students must use the questionnaire in their province to determine if they're able to attend lessons or classes. Please select your province below for applicable self-assessments.
In-Car Lesson Protocols & Sanitization Process